There will never be enough missionaries to reach the approximately 500 million non-readers across the globe who still have not heard the Word of God. But what if, for a minimal cost, you could give an entire extended family the gift of hearing the Bible in their heart language?
By recording and distributing audio Bibles and training technicians to do the same, Audio Scripture Ministries plays a crucial role in spreading the Gospel to the nations. Audio Bibles are fully portable. They never die, go on vacation, retire, or get kicked out of the country. They reliably provide God's Word in a way that engages everyone, from members of non-literate cultures halfway across the world to immigrants and the visually impaired right here in the United States.
Can you think of a better way to reach the millions of non-readers who are waiting to hear the Gospel of Jesus Christ? Partner with ASM and help God's people hear God's Word.
BUILD
ASM works around the world to build and equip networks of nationals, audio technicians, churches, missionaries, and more to reach non-readers.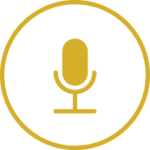 RECORD
ASM recruits native speakers and records them reading Scripture in the languages of people groups who are waiting to hear God's Word.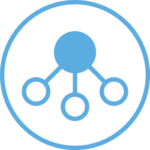 DISTRIBUTE
ASM directly distributes players in India, Nepal, Mozambique, and Mexico, and distributes through partners throughout the world.
---
---